About Us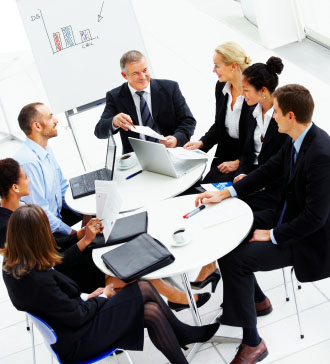 actlog.net is one of the IT brands under the Division of LINK FORE INFORMATION TECHNOLOGY, mainly to provide one-stop online marketing consultancy services to help you quickly and easily create your very own eshop platform.

Our professional teams (system engineers, quality customer service officers and creative designers) help to fulfill different needs from customers, the purpose is to provide the best services.

Our services include: eshop system, web hosting, email hosting, domain name services, web design services, PayPal online payments, PaydDollar online payment service, email marketing Services (EDM), search engine optimization services (SEO), Yahoo and Google search engine marketing services.
In the future, actlog.net continue to provide professional, highly performance and creativity of service to the public.
Welcome to join actlog.net, experiencing our powerful eshop features and enjoy our professional services.